Hey, I'm Emile, some person from Germany. On the internet, you will most likely find me under the name hanemile, with the picture below as my avatar.1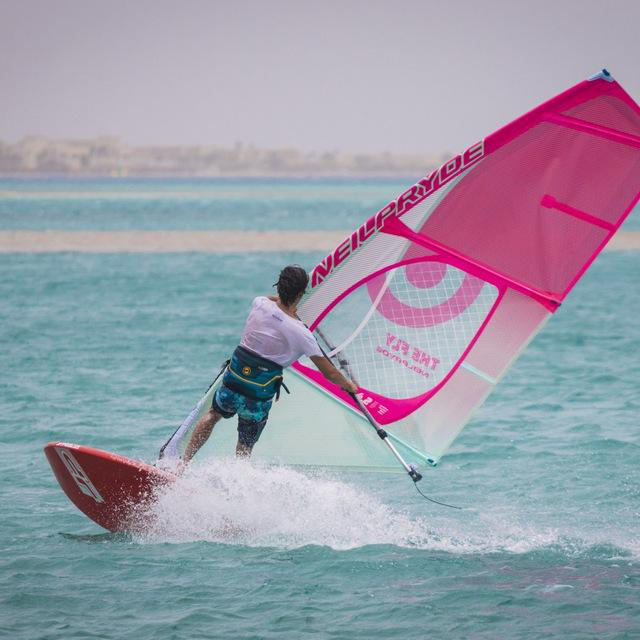 1
Text adapted from https://www.siguza.net/
This page is ment to be my "homeserver" on the internet. Stuff I do should land here.
For sending encrypted mail (if you wish to), you can find my public-key here.
pub   rsa2048/0x4D8DD313A751DED7 2018-05-06 [SC]
      Key fingerprint = BE5E 7A59 6047 206E 35D1  6EE4 4D8D D313 A751 DED7

Otherwise, you can reach me via matrix (@emile:emile.space), via telegram (@hanemile) or via twitter (@hanemile).